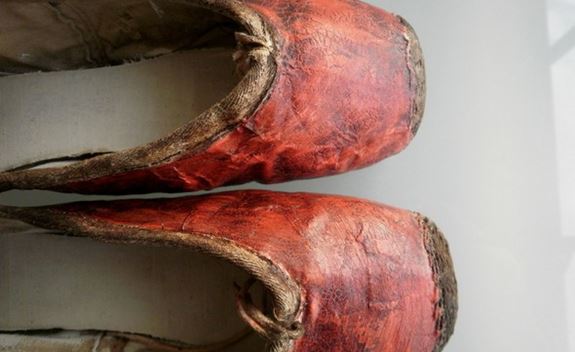 Without crowns and pointe shoes!
Undoubtably, many of the melodies that have been composed for operas and ballets are irresistably charming. Let's discover them once more, through their transcriptions for wood quintet, as they're interepreted by five eminent musicians of the Athens State Orchestra.
Mon., 8 Feb. 2016 21:00
GAZARTE
PARTICIPATION
Athens State Orchestra Wood Quintet: 
Vangelis Stathoulopoulos, flute
Christina Pantelidou, oboe 
Spyros Mourikis, clarinet 
Odysseas Bassios, bassoon
Grigoris Asonitis, horn 
TICKETS INFORMATION
Ticket price will be announced shortly.