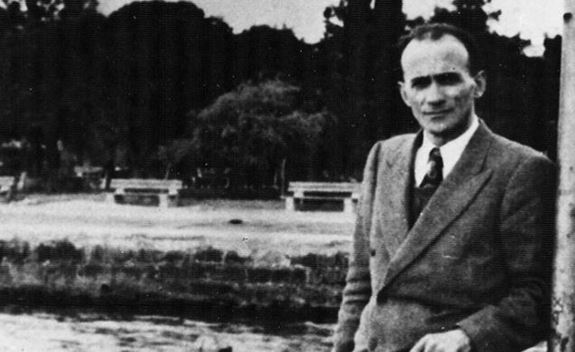 Skalkottas and his contemporaries III
One of Skalkottas' most famous classmates in Arnold Schoenberg's composition group was Alban Berg, whose intricate and atmospheric Violin Concerto will be performed by Tianwa Yan, the Chinese soloist who is now a familiar figure on the Athens concert scene. The concert programme also includes the world première of a symphonic work by the multiple award-winning young composer, Orestes Papaioannou, a tribute to Skalkottas commissioned by the ASO.
Fri., 10 May. 2019 20:30
Megaron – The Athens Concert Hall
Christos Lambrakis Hall
ORESTIS PAPAIOANNOU
(b.1993)
'Un hommage', a tribute to Nikos Skalkottas
Composed after the Athens State Orchestra's order for the 70th anniversary from Skalkottas's passing.
ALBAN BERG
(1885-1935)
Violin Concerto
NIKOS SKALKOTTAS
(1904–1949)
Thirty-Six Greek Dances, Series I
SOLOIST
Tianwa Jang, violin
CONDUCTOR
Stefanos Tsialis
19:45 Free introductory speech by Titos Gouvelis for ticket holders
TICKETS INFORMATION
Ticket price: 25€, 15€, 10€ and 5€ (concessions) 
Advance sale: 14/9/2018