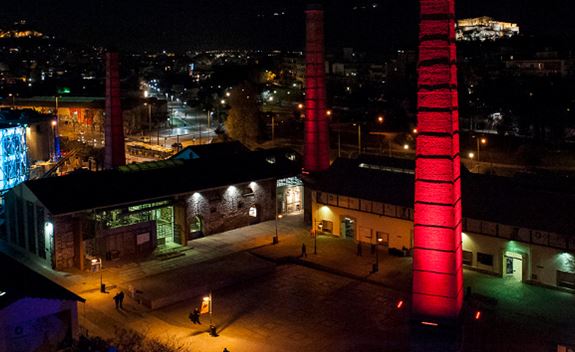 Musical promenades at the museums - Bassoon... con brio
Bassoonists unite—all of the ASO's permanent bassoonists, along with students studying the bassoon (and contrabassoon) at the Athens State Orchestra Young Musicians' Academy will come together to perform a selection of works dating from the Baroque to the present day. In so doing, they will spotlight the unique baritone timbre and possibilities offered up by these, the lowest-sounding instruments in the woodwind family.
Mon., 20 May. 2019 21:00
Technopolis City of Athens
Industrial Gas Museum
PARTICIPATION
All permanent musicians and students in bassoon (and double bassoon) of the Young Musicians' Academy of the Athens State Orchestra.
Ατ 20:00, one hour prior to the concert, a free guided tour in the Museum will be granted to a limited number of persons.
TICKETS INFORMATION
The concert is free for holders of tickets to the Museum.
Price ticket for the Museum: 1€