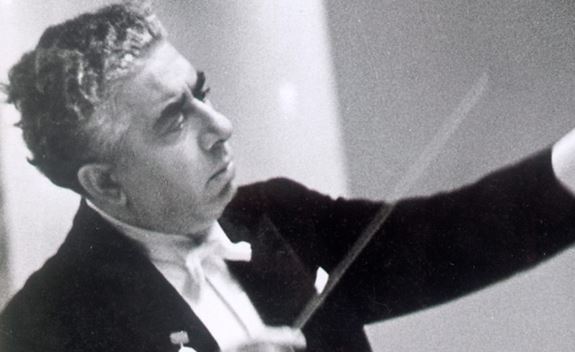 Musical promenades at the Museums - V - Contrasts of three major composers of the 20th century
The combination of violin, clarinet and piano came into being in the 20th century. And while the original works written for this unique timbral combination may be few in number, some of them are of outstanding quality. Our three artists will perform the three top works in this repertoire, which, though very different in style, are all equally charming.
Mon., 17 Feb. 2020 20:30
The Benaki Museum - Nikos Hadjikyriakos-Ghika Gallery
IGOR STRAVINSKY
(1882-1971)
The Soldier's Tale, suite for violin, clarinet and piano
ARAM KHACHATURIAN
(1903-1978)
Trio for violin, clarinet and piano
BELA BARTOK
(1881–1945)
Contrasts for Violin, Clarinet and Piano, Sz. 111
PARTICIPATION
Faidon Miliadis, violin
Kostas Tzekos, clarinet
Thodoris Iosiphidis, piano
At 19:30, one hour prior to the concert, a free guided tour will be offered to auditors by Konstantinos Papachristou, Art Historian and Curator of the Nikos Hadjikyriakos-Ghika Gallery.
TICKETS INFORMATION
To attend the concert, audience must purchase a ticket for the entrance to the Museum.