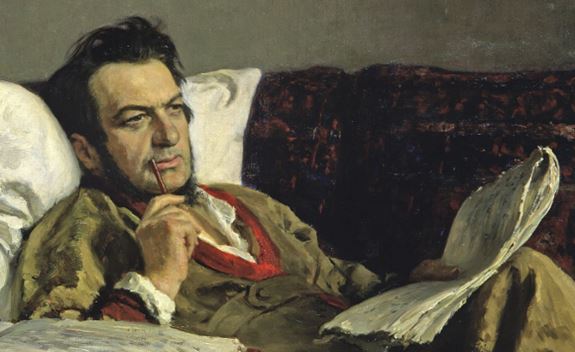 Musical promenades at the Museums - Three Trios... differently
The concert programme consists of three very well-known works for clarinet, cello and piano with the unique sound of the French horn substituted for that of the clarinet. The transcriptions of Beethoven's highly expressive Trio, Glinka's lyrical and operatic Trio Pathetique, and Brahms' romantic Trio were made by the French hornist Maria French for the needs of her doctoral thesis.
Mon., 8 Apr. 2019 21:00
B & M Theocharakis Foundation for the Fine Arts and Music
LUDWIG VAN BEETHOVEN
(1770–1827)
Clarinet Trio in B Flat Major, Op. 11
MIKHAIL GLINKA
(1804-1857)
Trio Pathétique
JOHANNES BRAHMS
(1833–1897)
Clarinet Trio in A minor, Op. 114
PARTICIPATION
Kostas Siskos, horn
Ivi Papathanassiou, cello
Kostas Hardas, piano
TICKETS INFORMATION
Ticket price: 10€ and 5€, with numbered seats.
Information: 210 3611206.