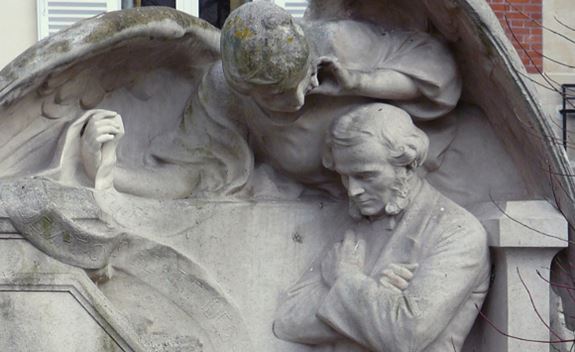 Musical promenades at the Museums - Romantic pages for violin and piano
The distinguished violinist Dimitris Semsis, the Athens State Orchestra's concertmaster, joins the pianist Dimitra Mantzouratou for a demanding and intensely romantic program. The two main features—Brahms' Second Sonata and the Frank sonata—are both works of their respective composers' maturity which, thanks to their inestimable beauty, now enjoy pride of place in the repertoire for violin and piano.
Mon., 15 Apr. 2019 20:30
The Benaki Museum - Nikos Hadjikyriakos-Ghika Gallery
WOLFGANG AMADEUS MOZART
(1756–1791)
Violin Sonata No. 25 in F major, K. 377
JOHANNES BRAHMS
(1833–1897)
Violin Sonata No.2 in A major, Op.100
CÉSAR FRANCK
(1822–1890)
Violin Sonata in A major
PARTICIPATION
Dimitris Semsis, violin
Dimitra Mantzouratou, piano
19:30, Guided tour in the N.H. Gikas's house and workshop by Ioanna Moraiti, Curator. 
TICKETS INFORMATION
To attend the concert, audience must purchase a ticket for the entrance to the Museum.