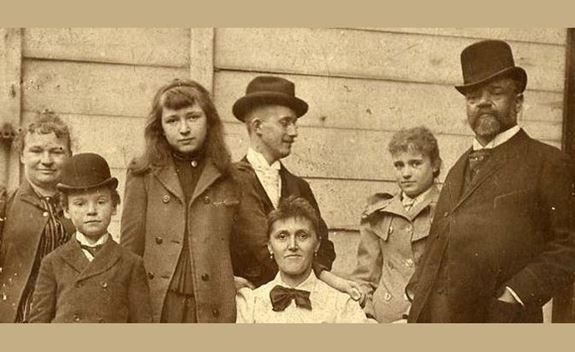 Musical promenades at the museums - Piano Trio
Every work in this concert has been influenced to a greater or lesser degree by traditional musical idioms. The finale of Haydn's Trio is imbued with the fleet-footed feel of gypsy music, while the mournful atmosphere of the Slavic dumka weighs heavy upon the entire Dvořák's Trio. The concert closes with the great Argentine composer Astor Piazzolla's Four Seasons, a piece underpinned—like all his music—by the sensual rhythm of the tango.
Mon., 18 Feb. 2019 20:30
The Benaki Museum - Museum of Islamic Art
JOSEF HAYDN
(1732 – 1809)
Piano Trio No. 39 in G major, Hob. XV/25
ANTONlN DVORAK
(1841–1904)
Piano Trio No. 4 in E minor, Op. 90, B. 166, 'Dumky'
ASTOR PIAZZOLLA
(1921-1992)
The four seasons of Buenos Aires
PARTICIPATION
Nikos Mandilas, violin
Vania Papadimitriou, cello
Popi Malapani, piano
19:30, Guided tour to a limited number of persons in the Collection of Islamic Art by Mina Moraiti, Curator of the Collection.
TICKETS INFORMATION
To attend the concert, audience must purchase a ticket for the entrance to the Museum.