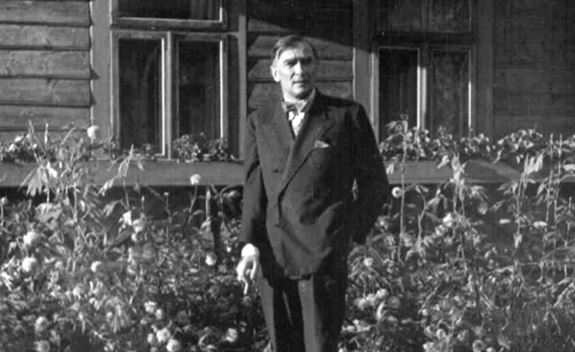 Musical promenades at the museums - Myths
Where, or rather how, do unruly romantic passion, level-headed Apollonian lyricism and dazzling musical virtuosity exist side by side? However mutually contradictory the above may seem, in the hands of the great composers they can coexist and interact in the most unexpected places, riveting audiences in the process. But I'm sure you'll experience that for yourselves in this concert featuring the violinist Phaedon Miliadis and the pianist Thodoris Iosifidis.
Mon., 4 Mar. 2019 20:30
The Benaki Museum - Museum of Greek Culture (Koubari str.)
ROBERT SCHUMANN
(1810–1856)
Violin Sonata no.2 in D minor op.121
KAROL SZYMANOWSKI
(1882–1937)
'Myths', three poems for violin and piano op. 30
CLAUDE DEBUSSY
(1862–1918)
Violin Sonata in G minor
PARTICIPATION
Faidon Miliadis, violin
Thodoris Iosiphidis, piano
19:30, Guided tour in the Byzantine Collection by Mara Verikokkou, Curator of the Collection.
TICKETS INFORMATION
To attend the concert, audience must purchase a ticket for the entrance to the Museum.