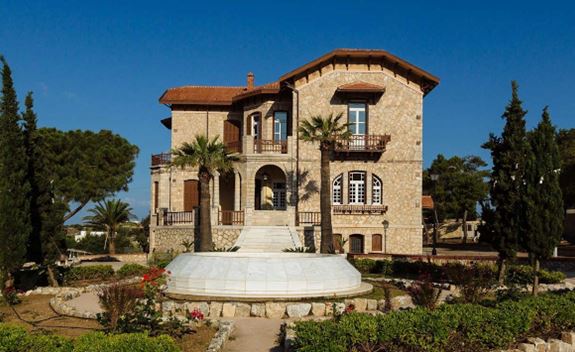 Concert for the 20 anniversary from the restoration of Apollo theater, Syros.
Mikis Theodorakis - 95 years - the Athens State Orchestra Syros
Within the support of the Greek Parliament
In collaboration with the municipality of Ermoupolis - Syros
The Athens State Orchestra, under the baton of Stefanos Tsialis, presents works by Johann Sebastian Bach, Nikos Skalkottas and Mikis Theodorakis at the Tsiropina villa in Syros. Giorgos Banos participates as violin soloist.
Sat., 18 Jul. 2020 21:00
Villa Tsiropina, Syros
NIKOS SKALKOTTAS
(1904–1949)
Five Greek Dances
JOHANN SEBASTIAN BACH
(1685-1750)
Violin Concerto in A minor, BWV 1041
MIKIS THEODORAKIS
(1925)
Suite from the ballet Zorbas
SOLOIST
Giorgos Banos, violin
CONDUCTOR
Stefanos Tsialis
TICKETS INFORMATION
Free Entrance.
Reservation is mandatory.
Reservations at the Apollo theater and by phone, 2281085192