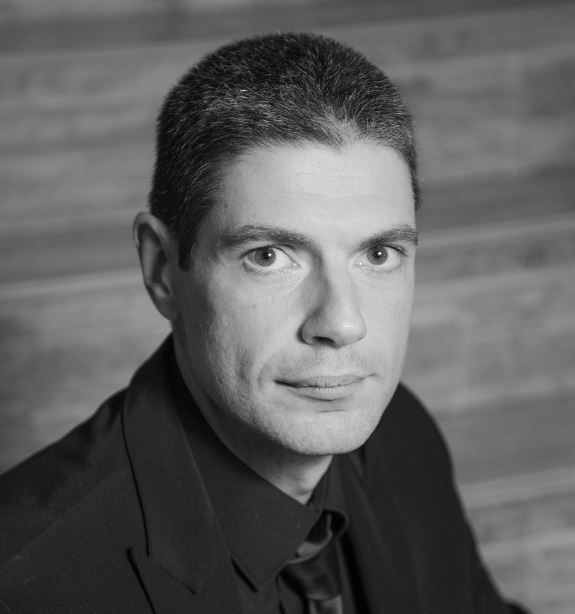 Evangelos Stathoulopoulos
Evangelos Stathoulopoulos was born in Corfu, Greece, in 1977. He studied in Athens at the 'Philippos Nakas' Conservatory with Thomas Georgiou and earned his Diploma in Flute Performance with honors in 1997.
He later studied with Professors Panagiotis Drakos in Athens and Richard Davis in Manchester, England. He has participated in master classes with significant flute soloists and Professors such as Philippe Pierlot, Lisa Ruoho, Paul Edmund-Davies, Susan Milan and Peter-Lukas Graf.
He has collaborated as a soloist with the most significant Greek orchestras (Athens State Orchestra, Thessaloniki State Orchestra, Kamerata Orchestra) as well as with the Camerata Stuttgart Orchestra.
He has been a regular member of the Athens State Orchestra since 2000, where he holds the position of the 2nd Flute and Piccolo.
As a member of 'Aeolos' Woodwind Quintet he has performed works of Greek composers for first time and he has recorded a CD with greek wind quintets for 'Naxos'.