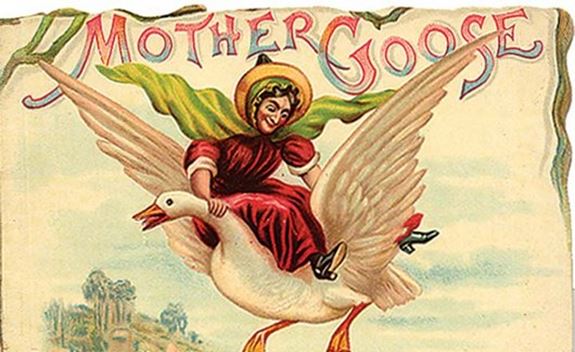 Two musical fairytales
In collaboration with Megaron the Athens Concert Hall.
How could anyone not love the fairytale Beauty and the Beast, or not to be moved by the film The Snowman? The Athens State Orchestra tell these and other charming tales as they were transformed into music by the great Maurice Ravel. Then they will use their symphonic sounds to transport us to the tender, magical world of little Charlie and his father, who comes back to life as a... snowman!
Sun., 30 Nov. 2014 11:30
Megaron – The Athens Concert Hall
Christos Lambrakis Hall
MAURICE RAVEL
(1875–1937)
Ma mère l'oye (Mother Goose)
HOWARD BLAKE
(b.1938)
Music from the film The Snowman (1982)
SOLOIST
Panayiota Vlanti , Narrator
Nestor Germanos , Boy soprano
CONDUCTOR
Phaedra Gianelou