Nosferatu, a Symphony of Horror
In collaboration with the European Film Philharmonic Institute
"Nosferatu" is not just a great creation of the silent German expressionism, but also the first horror movie in the history of the Seventh Art - according to many, also the best. James Bernard's plethoric musical accompaniment of the film is of a similar strength with Friedrich Murnau's eerie frames and will be interpreted by the Athens State Orchestra under the baton of its Director, Stefanos Tsialis, for all loyal cinephiles!
Sun., 21 Jan. 2018 19:30
Megaron – The Athens Concert Hall
Christos Lambrakis Hall
JAMES BERNARD
(1925-2001)
'Nosferatu', a Symphony of Horror (1997)
CONDUCTOR
Stefanos Tsialis
A Friedrich Murnau film, music composed by James Bernard.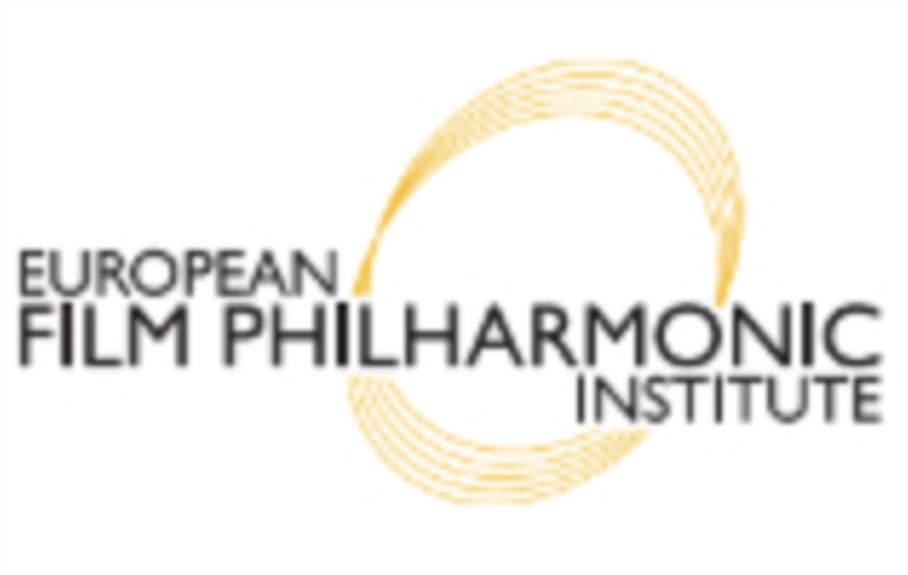 In collaboration with the European Film Philharmonic Institute