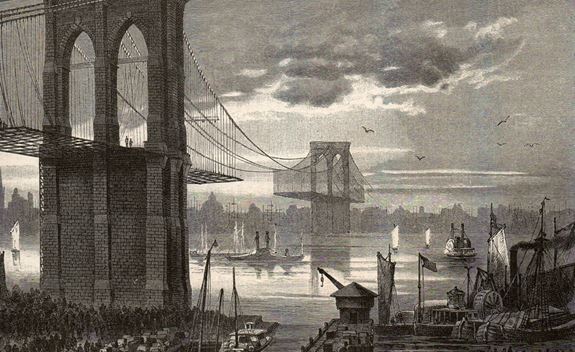 Music from the New World (IV)
The overture to Bernstein's operetta, Candide, and Barber's lyric Violin Concerto—performed on this occasion by the Japanese violinist, Kyoko Tanino—share an irresistible tonal delicacy. The centrepiece of the programme, however, is the stirring Ninth Symphony by the Czech Romantic composer, Antonín Dvorak, whose experiences of the New World it conveys with passion and magnificence.
Fri., 22 Nov. 2013 20:30
Megaron – The Athens Concert Hall
Christos Lambrakis Hall
LEONARD BERNSTEIN
(1918-1990)
Overture from the operetta "Candide"
SAMUEL BARBER
(1910–1981)
Violin Concerto, Op.14
ANTONlN DVORAK
(1841–1904)
Symphony No. 9 in E minor, Op. 95 "from the New World"
SOLOIST
Kyoko Tanino, violin
CONDUCTOR
Vassilis Christopoulos
19:45
Pre-concert talk, free for ticket holders
TICKETS INFORMATION
Prices:
Student/Concessions: € 5
Zone C: € 10
Zone B: € 15
Zone A: € 20
Grand Tier: € 30

The purchase of tickets for all the concerts of a cycle will entitle the ticket holder to THREE FREE OF CHARGE tickets (of the same price zone) of his choice for other concerts of the Athens State Orchestra at Megaron – The Athens Concert Hall. In case the purchased tickets are of different price zones, the complimentary ones will be of the lowest price zone. This offer does not apply for the co-productions with Megaron.