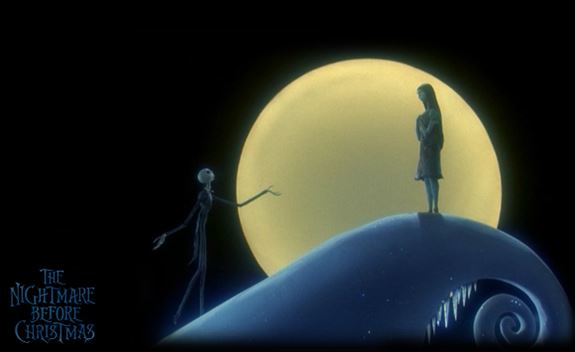 DISNEY IN CONCERT
TIM BURTON The Nightmare before Christmas, Music by Danny Elfman
If you usually associate Christmas with the cheery figure of Santa Claus and scenes of family togetherness around a fairy-lit Christmas tree, then get ready for something completely different this year: horrifying skeletons and gloomy monsters of every conceivable type are brought to life to the sound of a live orchestra are keen to add their own nightmarish note to the Christmas festivities! But will they succeed?
Sat., 15 Dec. 2018 21:00
Megaron – The Athens Concert Hall
Christos Lambrakis Hall
DANNY ELFMAN
(b. 1953)
Misic for Tim Burton's movie, "The Nightmare Before Christmas"
CONDUCTOR
Nikos Haliassas
Projection of the movie with live music and Greek subtitles.

Presentation licensed by Disney Concerts.
© All rights reserved.
TICKETS INFORMATION
Ticket price: 34€, 27€, 22€, 17€ και 15€ (concessions)
Advance ticket sale: 14/09/2018