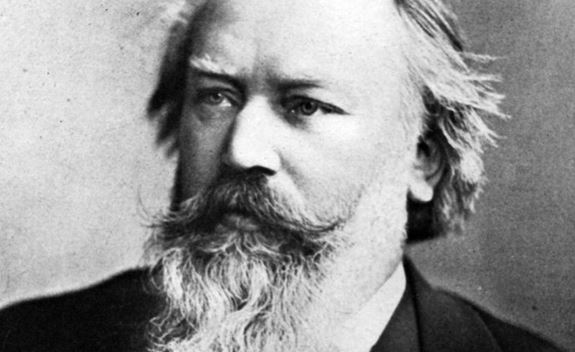 Brahms Cycle (I)
With the generous support of the German Embassy in Athens
Even though it took Johannes Brahms two decades to complete his First Symphony, so heavy did he feel Beethoven's shadow weighing down upon him, this stirring work would firmly establish the composer as a preeminent exponent of the German symphonic tradition. This year's Brahms Cycle can thus be considered a natural successor to our recent Mozart and Beethoven cycles. In this first concert, two internationally-celebrated soloists and a distinguished Russian conductor place their talents in the service of Brahms' music.
Fri., 4 Apr. 2014 20:30
Megaron – The Athens Concert Hall
Christos Lambrakis Hall
JOHANNES BRAHMS
(1833–1897)
Academic Festival Overture, Op.80
Double Concerto for violin, cello and orchestra in A minor, Op. 102
Symphony No. 1 in C minor, Op.68
SOLOIST
Noé Inui, violin
Martti Rousi, cello
CONDUCTOR
Nikolai Alexeev
19:45
Pre-concert talk, free for ticket holders
TICKETS INFORMATION
Prices:
Student/Concessions: € 5
Zone C: € 10
Zone B: € 15
Zone A: € 20
Grand Tier: € 30
The purchase of tickets for all the concerts of a cycle will entitle the ticket holder to THREE FREE OF CHARGE tickets (of the same price zone) of his choice for other concerts of the Athens State Orchestra at Megaron – The Athens Concert Hall. In case the purchased tickets are of different price zones, the complimentary ones will be of the lowest price zone. This offer does not apply for the co-productions with Megaron.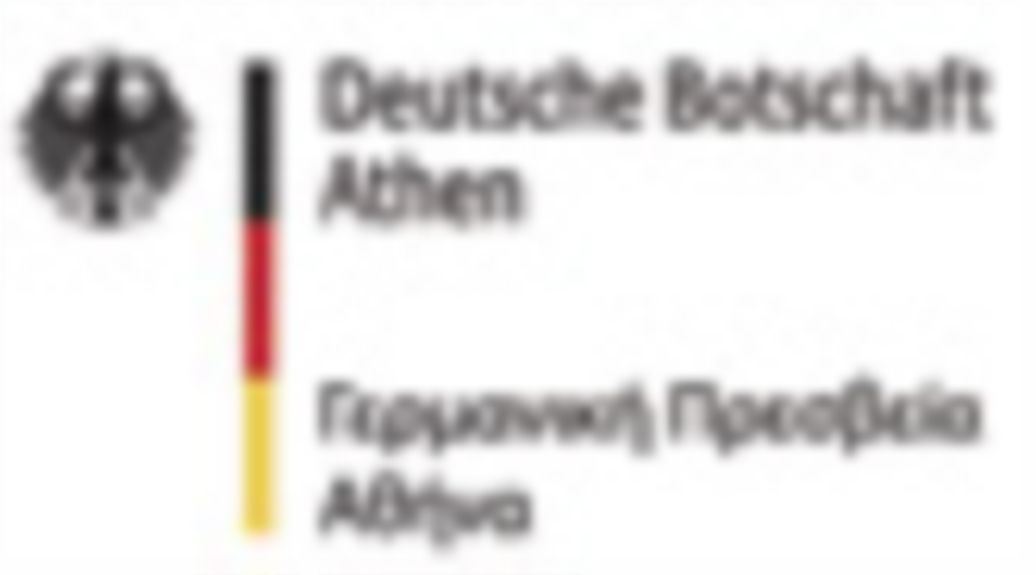 With the generous support of the German Embassy in Athens