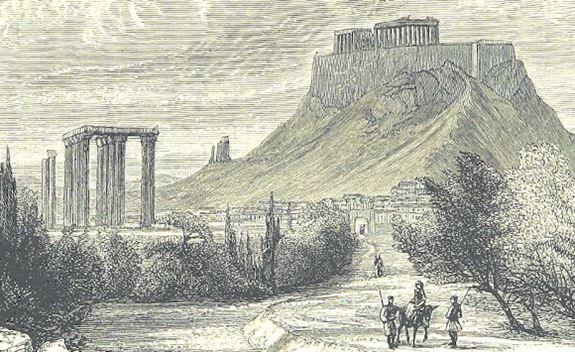 A tribute to Manos Hadjidakis
Concert within the events «All of Greece, one Culture» of the Ministry of Culture
The Athens State Orchestra, under the baton of Miltos Logiadis, presents works by Manos Hadjidakis at the Temple of Olympian Zeus.
Fri., 21 Aug. 2020 20:30
Temple of Olympian Zeus
MANOS HADJIDAKIS
(1925-1994)
Blue
Gioconda's Smile
SOLOIST
Giorgos Mouloudakis, guitar
CONDUCTOR
Miltos Logiadis
TICKETS INFORMATION
The concert is free for the audience, granted by the Ministry of Culture and Sports.
The only fee is the entrance ticket to the archaeological site (general public: €6, concessions: €3).
Reservation of seat is mandatory.
Reservations can be done at: https://digitalculture.gov.gr/
Should you need any help to reserve your seat, call us at 210 7257603.