< Back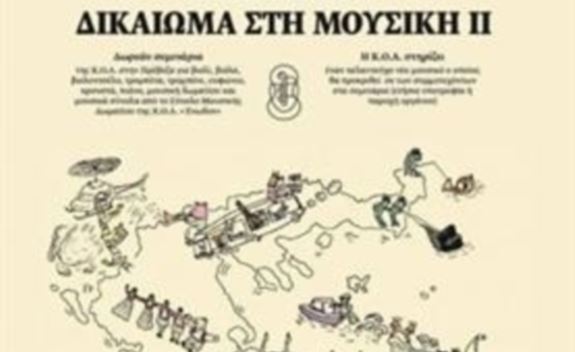 "Right to Music"
Thursday, 19 February 2015
Our popular "Right to Music" music program will be continuing for a second year thanks to the generosity of the Stavros Niarchos Foundation.


Our Athens-based activities began in December and are now fully underway, while the program for the regions has just got underway.

First stop this year was the city of Preveza, where we worked with around 150 music students and the municipal conservatory. The Athens State Orchestra's (K.O.A.) "Enodon" chamber ensemble gave a series of seminars and, in addition to the final concert, a further two open concerts/classes for local music lovers.

Within Athens, a number of A.S.O. ensembles—from duos to chamber orchestras—have been busy performing free concerts in special schools, children's institutions, schools in depressed areas, children's hospitals, correctional facilities for minors and therapeutic communities.

At the same time, small, flexible groups continue to pack their bags and visit cities in mainland Greece to perform concerts and offer free seminars to students from local conservatories and music schools.

Because here at the Athens State Orchestra, we never forget that access to music is a right everyone should enjoy.