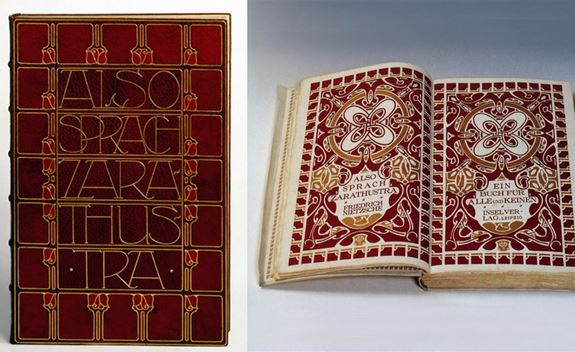 Young Composers and Performers (III)
A tribute to Richard Strauss in the 150th anniversary of his birth
This fascinating concert includes both the première of a work by Orestes Goumenos and sixteen year-old Anastasia Sgara, an up-and-coming violinist, tackling one of the greatest concerti in the violin repertoire. The distinguished maestro Stefanos Tsialis will also be conducting the Athens State Orchestra in Richard Strauss's tone poem inspired by Nietzsche's treatise of the same name.
Fri., 21 Mar. 2014 20:30
Megaron – The Athens Concert Hall
Christos Lambrakis Hall
ORESTIS GOUMENOS
(b.1984)
'Insect' (new work commissioned by A.S.O.)
FELIX MENDELSSOHN BARTHOLDY
(1809–1847)
Violin Concerto in E minor, Op.64
RICHARD STRAUSS
(1864–1949)
Also sprach Zarathustra, Op.30
SOLOIST
Anastasia Sgara, violin
19:45
Pre-concert talk, free for ticket holders
TICKETS INFORMATION
Prices:
Student/Concessions: € 5
Zone C: € 10
Zone B: € 15
Zone A: € 20
Grand Tier: € 30
The purchase of tickets for all the concerts of a cycle will entitle the ticket holder to THREE FREE OF CHARGE tickets (of the same price zone) of his choice for other concerts of the Athens State Orchestra at Megaron – The Athens Concert Hall. In case the purchased tickets are of different price zones, the complimentary ones will be of the lowest price zone. This offer does not apply for the co-productions with Megaron.