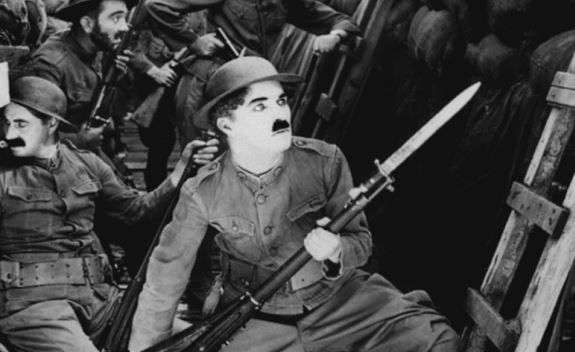 War and Peace I
In collaboration with the European Film Philharmonic Institute
Music, like every Art, has always been open to history as it unfolds, inspiring and being inspired by ideas, people and societies as they clash and come together. This is the sort of music we will be hearing in the concerts in the "War and Peace" cycle, starting with these outstanding examples of symphonic and film music conducted by the leading German maestro, and favourite of Greek audiences, Frank Strobel.
Sun., 14 Oct. 2018 19:30
Megaron – The Athens Concert Hall
Christos Lambrakis Hall
GUSTAV HOLST
(1874–1934)
"Mars, the bringer of war" from the orchestral suite "The Planets", Op. 32
MAURICE JARRE
(1924–2009)
Suite from the music of David Lean's film "Lawrence of Arabia"
JERRY GOLDSMITH
(1929–2004)
Suite from the music of the film "Blue Max"
MAURICE RAVEL
(1875–1937)
"La valse", a choreographic poem for orchestra
CHARLIE CHAPLIN
(1889-1977)
Music for Charlie Chaplin's film 'Shoulder Arms'
Restoration by Timothy Brock
CONDUCTOR
Frank Strobel
TICKETS INFORMATION
Ticket price: 30€, 25€, 15€, 10€ and 5€ (concessions)
Advance ticket sale 14/09/2018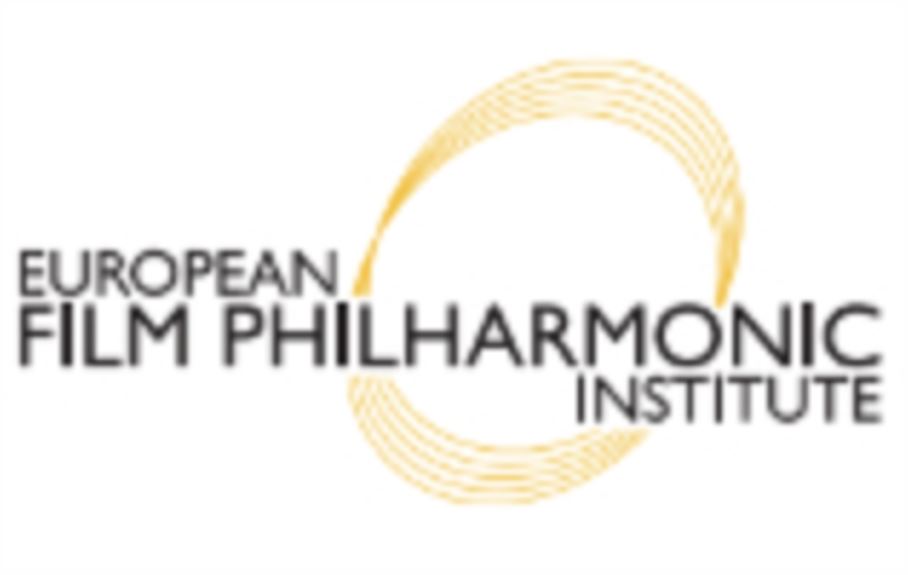 EUROPEAN FILM PHILHARMONIC INSTITUTE