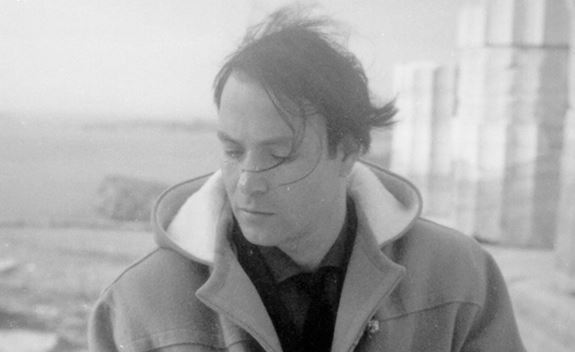 Tribute to Jani Christou
Co-production with Megaron - The Athens Concert Hall
Half a century on from the unexpected and untimely death of Jani Christou, an internationally celebrated and influential exponent of the post-war musical avant-garde, the Athens State Orchestra and the Megaron Athens Concert Hall honour his memory with a concert that includes important and beloved symphonic works of our great composer. The celebrated maestro Miltos Logiadis will conduct the outstanding mezzo-soprano, Irini Tsirakidis.
Fri., 17 Jan. 2020 20:30
Megaron – The Athens Concert Hall
Christos Lambrakis Hall
JANI CHRISTOU
(1926–1970)
Phoenix's Music
Symphony No. 1 with song for mezzo-soprano and orchestra upon T. S. Eliot's poem "Eyes that last I saw in tears"
T. S. Eliot Songs for mezzo-soprano
SOLOIST
Irini Tsirakidou, mezzo-soprano
CONDUCTOR
Miltos Logiadis
19:45, free introductory speech for ticket holders
TICKETS INFORMATION
Ticket price: 30€, 26€, 22€, 18€, 14€, 10€ and 5€ (concessions)