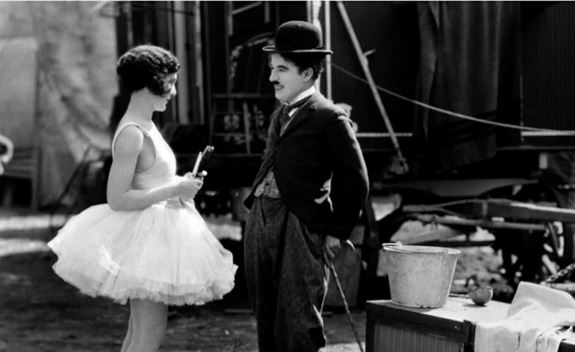 The Circus
Projection of the film with live music
Circus is undoubtedly one of the most virtuosic of the great Charlie Chaplin's silent films and a timeless masterpiece of unmatched beauty, humour and drama. The music which Chaplin himself composed for the film complements the big-screen action flawlessly, while also reinforcing thoughts and emotions as they are given rise to by the plot. The Athens State Orchestra will be accompanying the legendary film live in what promises to be an unforgettable evening for film lovers.
Fri., 12 Mar. 2021 20:30
Megaron – The Athens Concert Hall
Christos Lambrakis Hall
CHARLIE CHAPLIN
(1889-1977)
Music for Charlie Chaplin's film "The Circus", 1928
Projection of the film with live music.
The name of the conductor will be announced shortly.
TICKETS INFORMATION
Ticket price: 25€, 20€, 15€ and 8€ (concessions)
Advance ticket sale: 03/08/2020