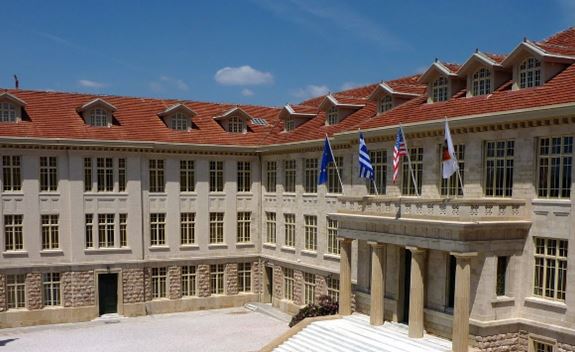 Side by side
Co-production with the Hellenic-American Educational Foundation
An orchestra like ours, which has been committed to a wide range of educational activities on multiple levels for so many years, could hardly turn down an offer to collaborate with a young persons' orchestra like the College Symphony Orchestra, an ensemble of children from Athens College. Which is how young and old, established and budding musicians, came to join forces. And they will be doing their very best to move their audience in concert!
Sat., 2 Feb. 2019 19:30
Hellenic-American Educational Foundation
TICKETS INFORMATION
Ticket price will be announced shortly.