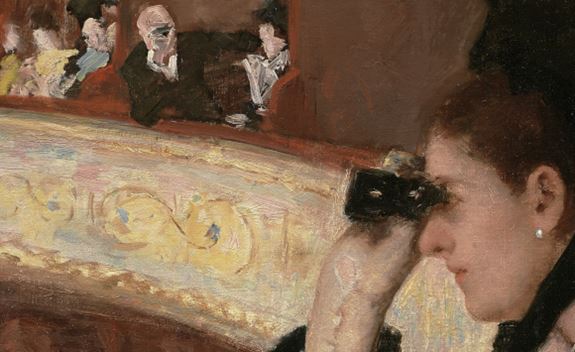 Opera Gala
Production of the Megaron - the Athens Concert Hall
The Athens State Orchestra, under the baton of Miltos Logiadis and with the participation of singers Alexandrs Antonenko and Dimitris Platanias presents opera songs in a production of Megaron - the Athens Concert Hall.
Fri., 27 Nov. 2020 20:30
Megaron – The Athens Concert Hall
Christos Lambrakis Hall
SOLOIST
Aleksandrs Antonenko, tenor
Dimitris Platanias, baritone
CONDUCTOR
Miltos Logiadis
The concert's programme will be announced shortly.
TICKETS INFORMATION
Ticket price: 50€, 40€, 35€, 30€, 25€, 15€, and 10€ (concessions)
Tickets are issued exclusively online or by phone at 210 7282333 and are controlled exclusively electronically and with no physical contact.