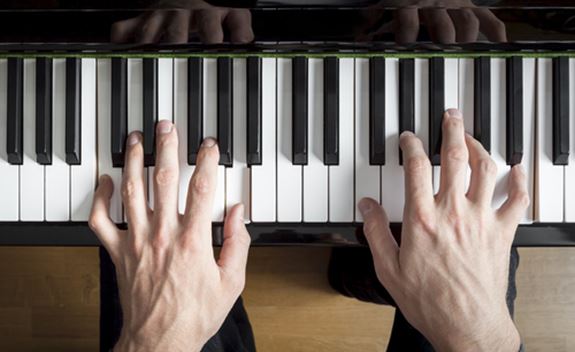 Musical...novel (cancelled)
The concert has been canceled
Due to the Referendum of the 5th  of July, the concert had to be cancelled. The predicted absence of a certain number of our musicians that, in order to vote,  needs to travel in various regions of Greece,  turned the proper preparation of a concert with such a demanding repertoire almost impossible. We are counting on your understanding. 
Mon., 6 Jul. 2015 21:00
Odeon of Herodes Atticus
EDVARD GRIEG
(1843–1907)
Piano Concerto in A minor, Op. 16
GUSTAV MAHLER
(1904–1949)
Symphony no.5 in C sharp minor
SOLOIST
Alain Lefèvre, piano
CONDUCTOR
Stefanos Tsialis
TICKETS INFORMATION
Refunds for ticket holders:

Purchases with cash: Refund from the central Festival Box Office (39 Panepistimiou str. Inside the Pesmazoglou Arcade daily 9.00-17.00 and Saturday 9.00-15.00) after the bank holiday.

Purchases with credit or debit cards: Rebate is automatic when the tickets are cancelled.