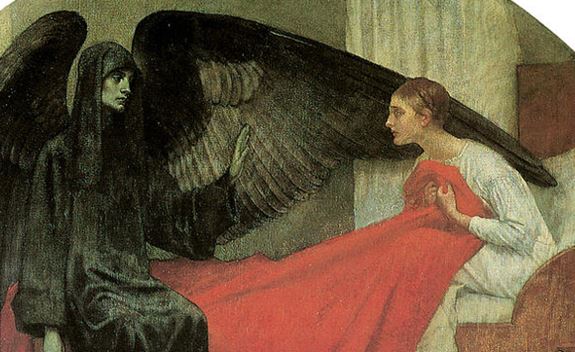 Musical promenades at the Museums - Death and the Maiden
The Quintarco string ensemble has programmed a concert that will surely delight lovers of the classical chamber music repertoire. Our Orchestra's distinguished musicians chose one of the most exciting string quartets of all time, in a Mahler's transcription for string quintets, for the evening's centrepiece, the work known as "Death and the maiden" after the Schubert lied whose melody forms the basis of its slow movement; Mahler's transcription of Death and the maiden will  be presented for the first time in Greece in this concert.
Mon., 10 Dec. 2018 20:00
War Museum of Athens
WOLFGANG AMADEUS MOZART
(1756–1791)
Divertimento in D major, K. 136
FRANZ SCHUBERT
(1797-1828)
String quartet No.14 in D minor, "Death and the maiden", in a Mahler's transcription for String quintet, in its first performance in Greece
PARTICIPATION
The Athens State Orchestra String Quintet "Quintarco"
Nikos Mandylas, violin
Marina Haralambides, violin
Iris Louka, viola
Vania Papadimitriou, cello
Takis Kapogiannis, double bass
1 hour prior to the concert, at 19:00, a free guided tour will be offered to auditors.
TICKETS INFORMATION
Free entrance.