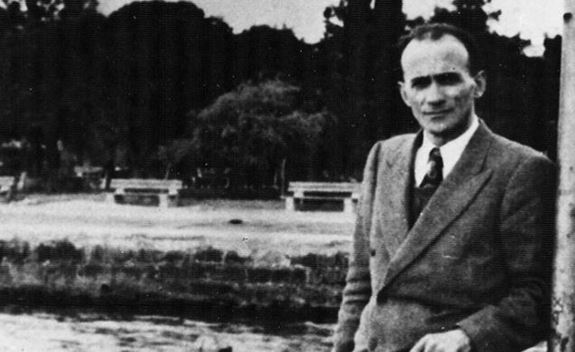 Musical promenades at the Museums Ι - Skalkottas and his infulence on chamber music
A constant and dynamic presence in the Athens State Orchestra's chamber music concerts, the Athens String Quartet proposes an entirely Greek programme for this season centred on the great Nikos Skalkottas —an understandable choice, given that 2019 is Skalkottas Year. Alongside the composer's sensual Third Quartet and Dances, we will be hearing some of the more remarkable works from his repertoire —works which amply demonstrate that there is a good deal of fascinating quality music lies hidden in the Greek repertoire.
Mon., 14 Oct. 2019 18:30
BYZANTINE AND CHRISTIAN MUSEUM
PAVLOS CARRER
(1826–1896)
Gero-Dimos, for string quartet, transcription by Nikos Skalkottas
NIKOS SKALKOTTAS
(1904–1949)
String quartet no. 3
SIMOS PAPANAS
b.1979
La Folia (variations for string quartet)
MIKIS THEODORAKIS
(1925)
String quartet no. 4, Maza
NIKOS SKALKOTTAS
(1904–1949)
Five Greek dances for string quartet
PARTICIPATION
Athens String Quartet
Apollon Grammatikopoulos, violin
Panagiotis Tziotis, violin
Paris Anastasiadis, viola
Isidoros Sideris, cello
At 17:30, one hour prior to the concert, a free guided tour will take place for a limited number of auditors.
TICKETS INFORMATION
Free entrance.