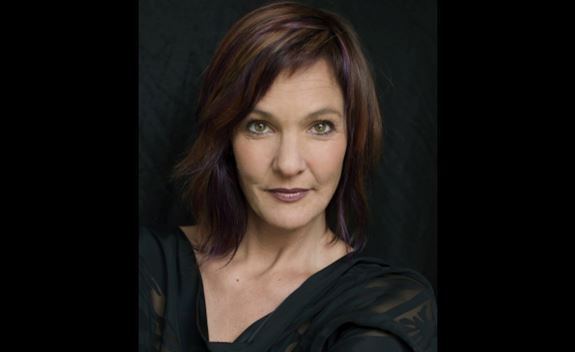 Marlis Petersen and the Athens State Orchestra
Production of Megaron - the Athens Concert Hall
The German soprano Marlis Petersen, a leading light of the international opera scene, performs opera, lieder and the symphonic repertoire to equal acclaim. Collaborating here with a rising star of the podium, she will perform works by Richard Strauss and Manolis Kalomiris (it should be noted she's a dyed-in-the-wool Grecophile), while the concert will also include Wagner's imposing Overture from Tannhäuser and Tchaikovsky's ardently romantic Fantasy Overture from Romeo and Juliet.
Fri., 9 Apr. 2021 20:30
Megaron – The Athens Concert Hall
Christos Lambrakis Hall
RICHARD WAGNER
(1813–1883)
Overture to "Tannhäuser"
MANOLIS KALOMIRIS
(1883–1962)
Three songs in Aggelos Sikelianos poetry
PIOTR ILYICH TCHAIKOVSKY
(1840–1893)
Fanasy Overture "Romeo and Juliet"
RICHARD STRAUSS
(1864–1949)
Love scene from the opera Feuersnot (Need for fire)
Four last songs
SOLOIST
Marlis Petersen, soprano
CONDUCTOR
Patrick Hahn
TICKETS INFORMATION
Ticket information will be available shortly