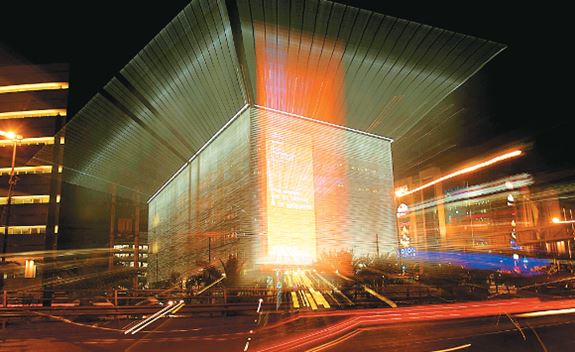 Concert at Onassis Stegi
The baritone Dimitris Platanias has made triumphant appearances in major opera houses around the world, as has the Ukrainian soprano, Liudmyla Monastyrska. Now, with valuable assistance from the respected conductor Miltos Logiadis, their two wonderful voices will grant us unforgettable moments of musical ecstasy and emotion.
Thu., 19 Mar. 2020 20:30
Onassis Stegi
DIMITRIS SKYLLAS
(b. 1987)
New composition (ordered by the Symphonic Orchestra of the BBC with the kind support of Onassis Stegi)
CHAYA CZERNOWIN
(b. 1957)
At the fringe of our gaze
CALLIOPE TSOUPAKI
(γεν. 1963)
Salto di Saffo
CONDUCTOR
Vladimiros Symeonidis
TICKETS INFORMATION
Ticket price will be announced shortly.