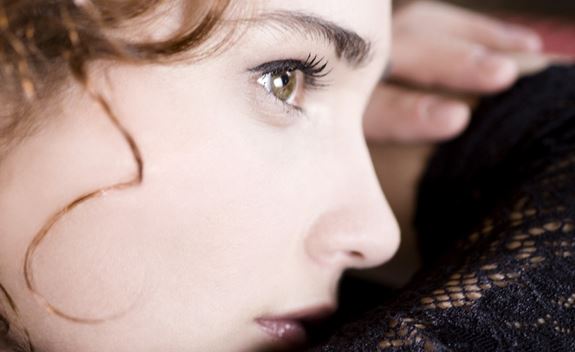 Brahms Cycle (IV)
The outstanding Russian pianist Anna Vinnitskaya, who has enjoyed an enviable career as a soloist and a professor from a very early age, joins forces with the Athens State Orchestra to tackle Brahms' robust and dramatic First Concerto under the baton of Vassilis Christopoulos. The Third Symphony, whose immortal melodies have made it one of the composer's most popular works, reveals a very different, lyrical, sensitive side to Brahms' style.
Thu., 15 May. 2014 20:30
Megaron – The Athens Concert Hall
Christos Lambrakis Hall
JOHANNES BRAHMS
(1833–1897)
Piano Concerto No.1 in D minor, Op.15
Symphony No. 3 in F major, Op. 90
SOLOIST
Anna Vinnitskaya, piano
CONDUCTOR
Vassilis Christopoulos
Concert dedicated to the memory of Aris Garoufalis
19:45
Pre-concert talk, free for ticket holders
TICKETS INFORMATION
Prices:
Student/Concessions: € 5
Zone C: € 10
Zone B: € 15
Zone A: € 20
Grand Tier: € 30
The purchase of tickets for all the concerts of a cycle will entitle the ticket holder to THREE FREE OF CHARGE tickets (of the same price zone) of his choice for other concerts of the Athens State Orchestra at Megaron – The Athens Concert Hall. In case the purchased tickets are of different price zones, the complimentary ones will be of the lowest price zone. This offer does not apply for the co-productions with Megaron.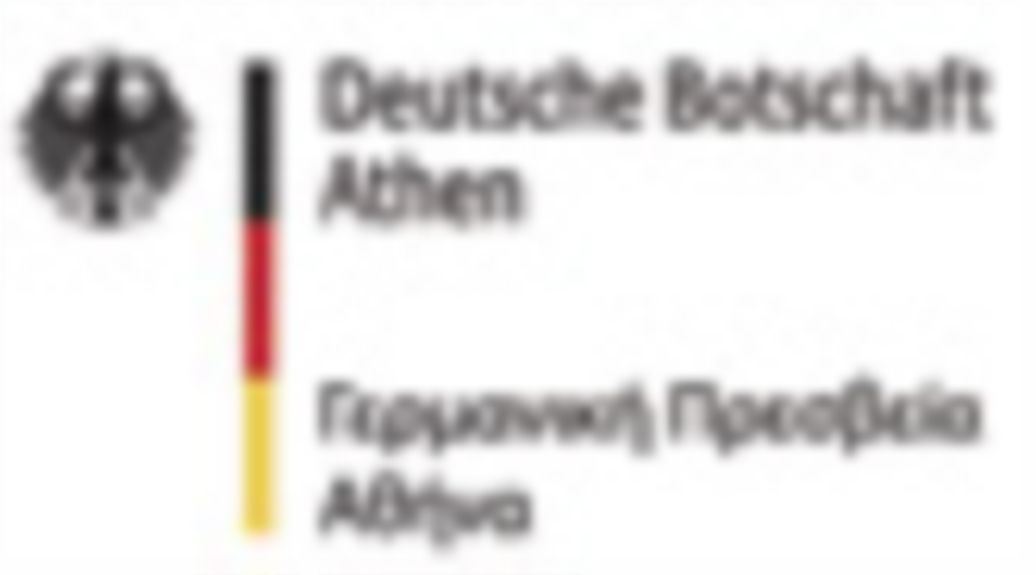 With the generous support of the German Embassy in Athens