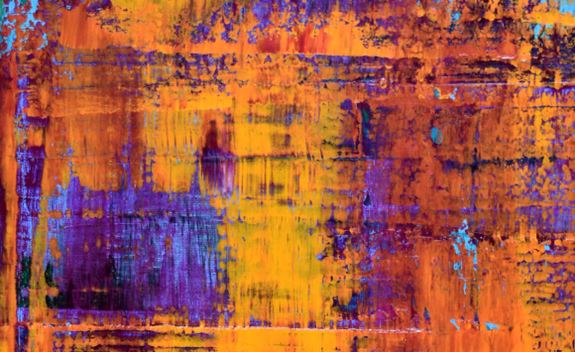 Benefit concert for the victims of wildfires
he Athens State Orchestra is in the particularly unpleasant position to postpone the benefit concert for the victims of recent wildfires, scheduled to be held on Thursday, November 8th, 2018. Unfortunately, the virus that troubles hundreds of us, also affected the conductor of the soiree, Stefanos Tsialis.
We will soon let you know how the undeviating commitment of the Orchestra to support our fellow citizens, victims of the devastating wildfire in Eastern Attica, will be fulfilled.
Ticket holders are kindly requested to contact the Box Office of Megaron - the Athens Concert Hall (tel.: 2107282333) for information about the refund of their tickets.
The unspeakable tragedy the relentless forest fire left behind in its wake in Attica this summer shook us all. Acting on our clear moral obligation to provide practical assistance to those fellow citizens whose lives were turned upside-down by this summer's wild fires, the Athens State Orchestra, thanks to the unselfish collaboration of eminent lyric singers, is organizing a gala with some of the most famous arias, duetti and orchestral excerpts. We hope that the concert, whose proceeds will go to the victims of the blaze, will serve as an opportunity for raising our collective awareness and for remembrance.
Thu., 8 Nov. 2018 20:00
Megaron – The Athens Concert Hall
Alexandra Triandi Hall
GIUSEPPE VERDI
(1813-1901)
"La Forza del Destino", The Power of Fate, overture
«Pace, pace mio Dio!», Leonora's aria from "La Forza del Destino", The Power of Fate
WOLFGANG AMADEUS MOZART
(1756–1791)
"Là ci darem la mano", Don Giovanni's and Zerlina's duetto from Don Giovanni
"Notte e giorno faticar", Leporello's aria from Don Giovanni
GIUSEPPE VERDI
(1813-1901)
«È strano!», Violetta's aria from "Traviata"
GIOACCHINO ROSSINI
(1792-1969)
"La Gazza ladra", The Thieving Magpie, overture
"La calunnia è un venticello", Basilio's aria from "Il Barbiere di Siviglia", The Barber of Seville
JULES MASSENET
(1842–1912)
"Meditation" from the opera "Thaïs"
GIACOMO PUCCINI
(1858-1924)
Tosca's aria 'Vissi d'arte', from Tosca
"Che gelida manina", Rodolfo's aria from La Bohème
"Sì, mi chiamano Mimì", Mimì's aria from La Bohème
"O, soave fanciulla", Mimì's and Rodolofo's duetto from La Bohème
SOLOIST
Cellia Costea, soprano
Maira Milolidaki, soprano
Anna Stylianaki, soprano
Yannis Christopoulos, tenor
Petros Magoulas, baritone
Christoforos Stamboglis, baritone
CONDUCTOR
Stefanos Tsialis
TICKETS INFORMATION
Ticket price: general entrance: 20€, concessions: 15€