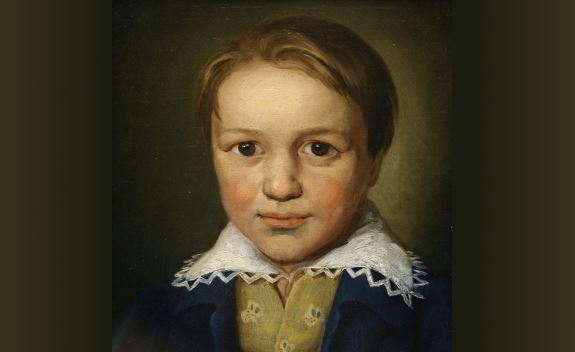 Beethoven: 250 years
With the kind support of the Embassy of Belgium in Athens
Following on from his concert last year with the Athens State Orchestra, which delighted audiences and our musicians alike, the dynamic Belgian maestro Michel Tilkin returns to the podium to renew our relationship in a performance of Tchaikovsky's heart-rending final Symphony. Beethoven's work deserves this season's tribute, given that 2020 will mark the 250th anniversary of the birth of a composer generally considered the greatest of all time. Against this backdrop, the distinguished pianist Charalambos Angelopoulos promises a fresh reading of the composer's extroverted and subtle second Concerto.
Fri., 18 Oct. 2019 20:30
Megaron – The Athens Concert Hall
Christos Lambrakis Hall
CARL MARIA VON WEBER
(1786–1826)
Der Freischütz, Op. 77, (The Marksman or The Freeshooter)
LUDWIG VAN BEETHOVEN
(1770–1827)
Piano Concerto No. 2 in B flat major, Op. 19
PIOTR ILYICH TCHAIKOVSKY
(1840–1893)
Symphony no. 6 in B minor, opus 74, "Pathétique"
SOLOIST
Charalambos Angelopoulos, piano
CONDUCTOR
Michel Tilkin
19:45, free introductory speech by Haralambos Gogios for ticket holders
TICKETS INFORMATION
Ticket price: 25€, 20€, 15€ and 8€ (concessions)
Advance ticket sale: 24/07/2019

The concert is held within a cycle of concerts and it benefits of privileged ticket price. For further information, you are kindly requested to visit the ticket information page and the Boxoffice of Megaron - the Athens Concert Hall.
BUY ONLINE