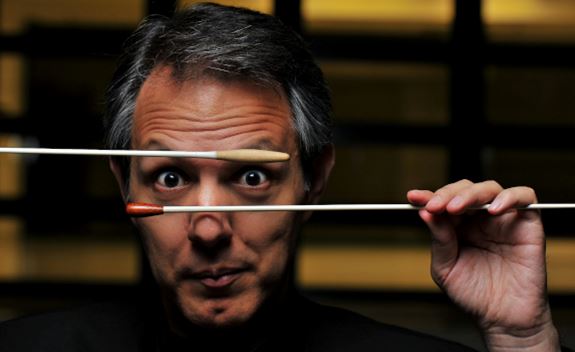 DISNEY FANTASIA
The finest animated film of all time, Disney's legendary Fantasia, meets the Athens State Orchestra at the Christmas Theatre in a magnificent celebration of images, colour and, of course, music. Fantasia is a unique partnering of animation and classical music, and the musicians of the Athens State Orchestra will be accompanying the screening with live performances of the much-loved symphonic pieces that stimulated Disney to such flights of cinematic fancy. The Athens State Orchestra is conducted by one of its principals, Nikos Haliassas.
Sat., 8 Jan. 2022 19:00
Christmas Theater, Olympic Stadium of Galatsi
CONDUCTOR
Nikos Haliassas
Projection of the movie with live music and Greek subtitles.
Presentation licensed by Disney Concerts.
© All rights reserved.
TICKETS INFORMATION
Ticket price:
VIP zone: 35 €
Α zone: 30 €
Β zone: 25 €
Γ zone: 20 €
Δ zone: 15 €
Ε zone: 10 €
People with disabilities: 13 €, people accompanying persons with disabilities: 15 € (only with reservation by phone at 211-7701700 or at the box office of Christmas Theatre)
Special price for group tickets
Information at 211-7701700 and at tickets@ct.gr
Advance ticket sale:
- by phone at 211-7701700
- online at www.viva.gr, and www.ct.gr
- at the box office of the theatre
- at Public and Media Markt stores